If you are Concerned with COVID-19 Risks!
PR-3DTours has a Solution
Get a 3D Virtual Tour for your Property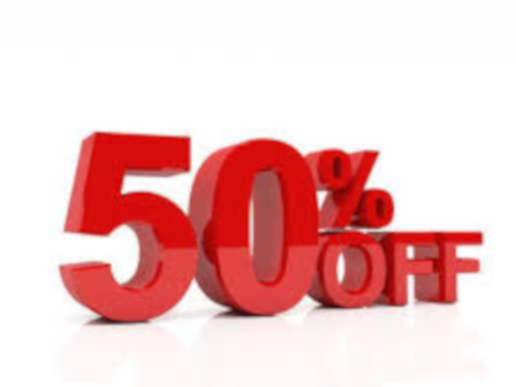 Here is a special offer just for you!
We offer you a 50% discount on any 3D Virtual Tour you scheduled with us and pay for before December 31, 2020.

Offer limited to 3 tours per client.

Just mention you saw our Ad in ClasificadosOnline when contacting us and we will honor the discount.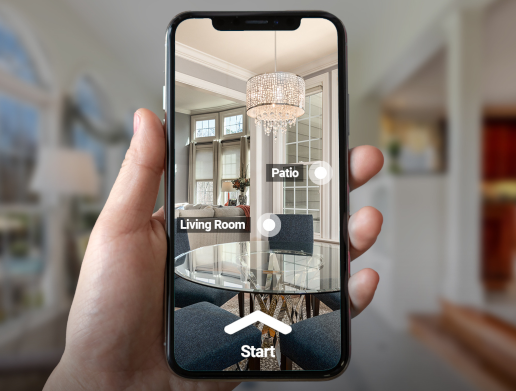 3D Virtual Tours almost totally eliminate the need for presence showings.
Prospects can view your property at the confort and security of their own home
No physical contact means no infection risk. Safe for everyone!
3D Virtual Tours show your property in great detail and are available at any time, from anywhere.
They maximize the marketing exposure of your property. The more exposure, the faster it sells or rents.
It only takes us about 45 minutes for a single photo session and you will get your tour within 24 hours after.
If a picture is worth a thousand words, a 3D Virtual Tour is worth a million words!